On this page we are featuring club members' cars that have reached the 100,000 mile mark. If you would like to be featured on this page and proudly display your high mileage car, please email me rich@teslaownersct.com a recent picture of your car. It can be either just your car or you and your car. Please provide year, model and mileage.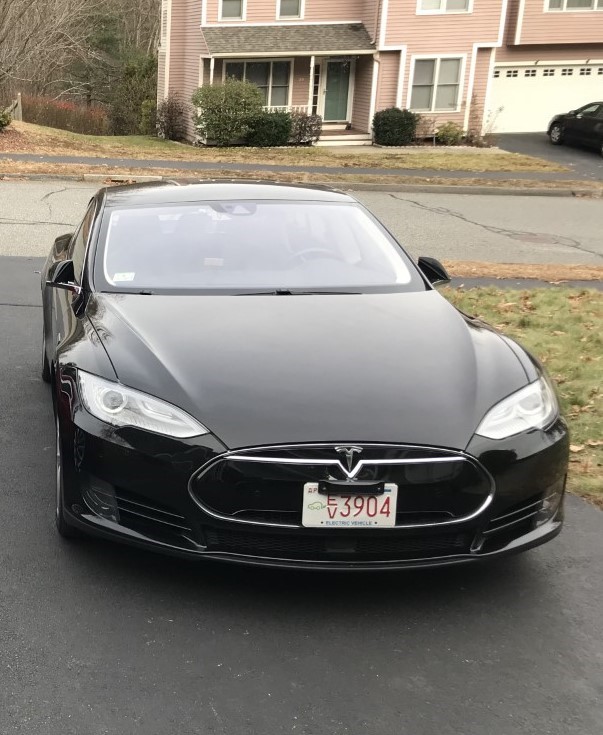 2015 Model S 90 105,000 miles – Jeff Manning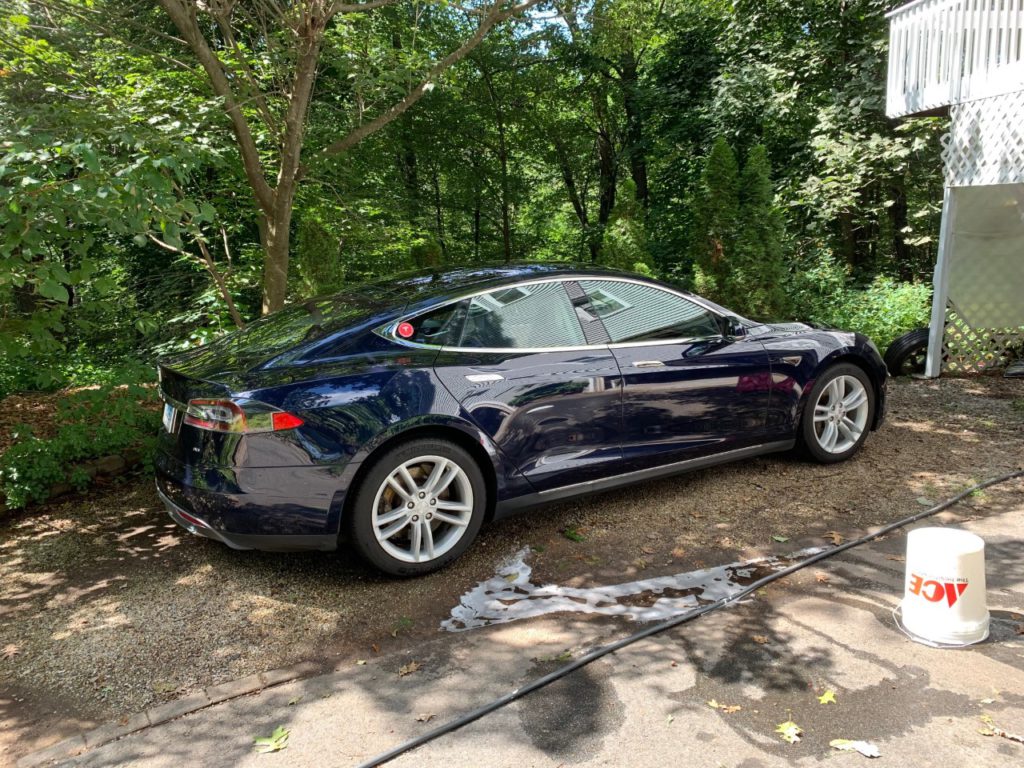 Mar. 2014 Model S85, 197,000 miles. Pic. taken, Summer 2020 – Rich Jordan – Club Lead and Founder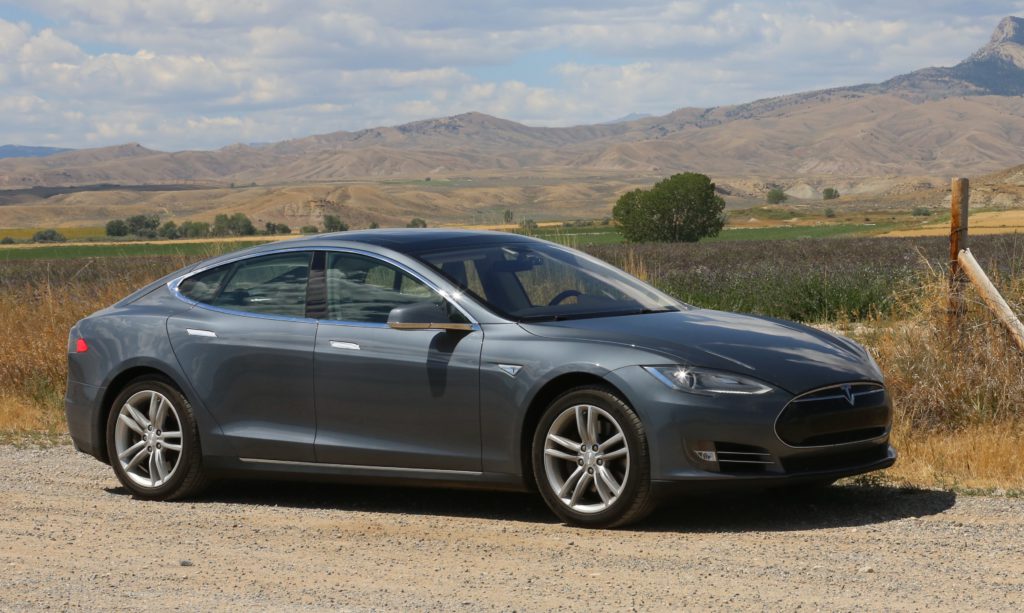 Aug. 2013 Model S85, 211,000 miles, pic. taken in Wyoming – Julius Alexander – Founding member.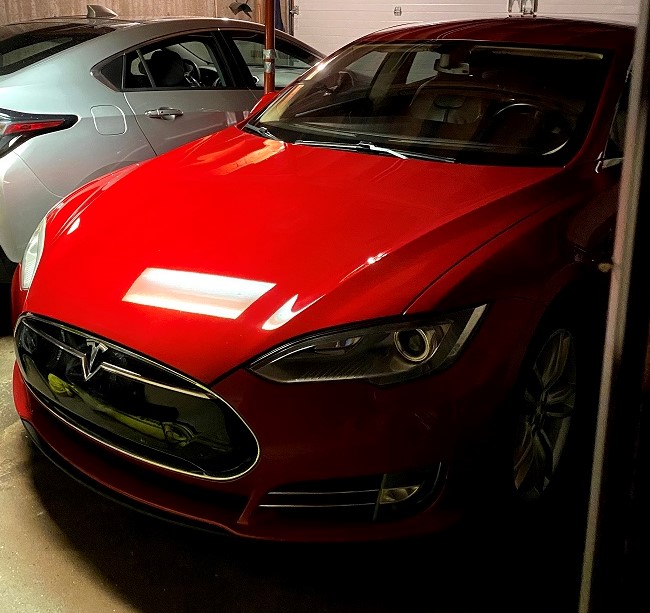 2013 Model S85, 195,000 miles – Josh Kishore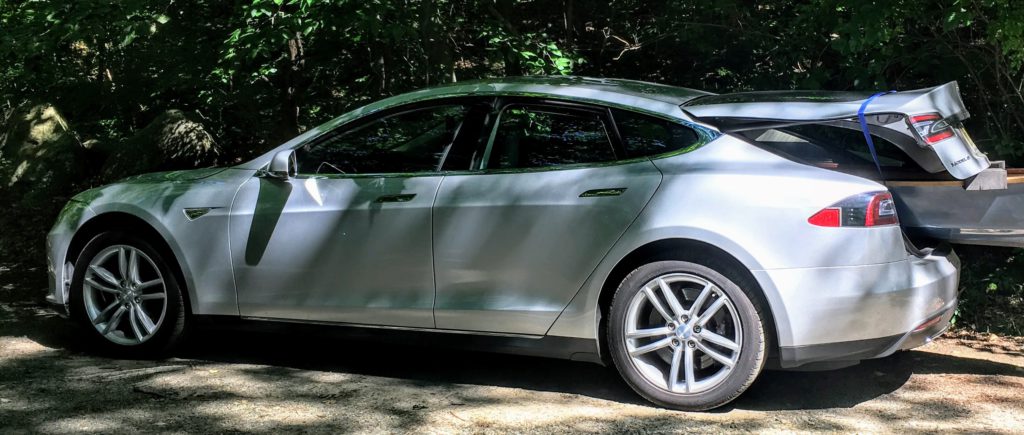 2013 Model S P85, 214,500 miles – William Weiss